Las Vegas, NV, August 7, 2019 – Today, Governor Steve Sisolak announced the appointment of Trevor L. Atkin of Las Vegas to the Eighth Judicial District, Department 8.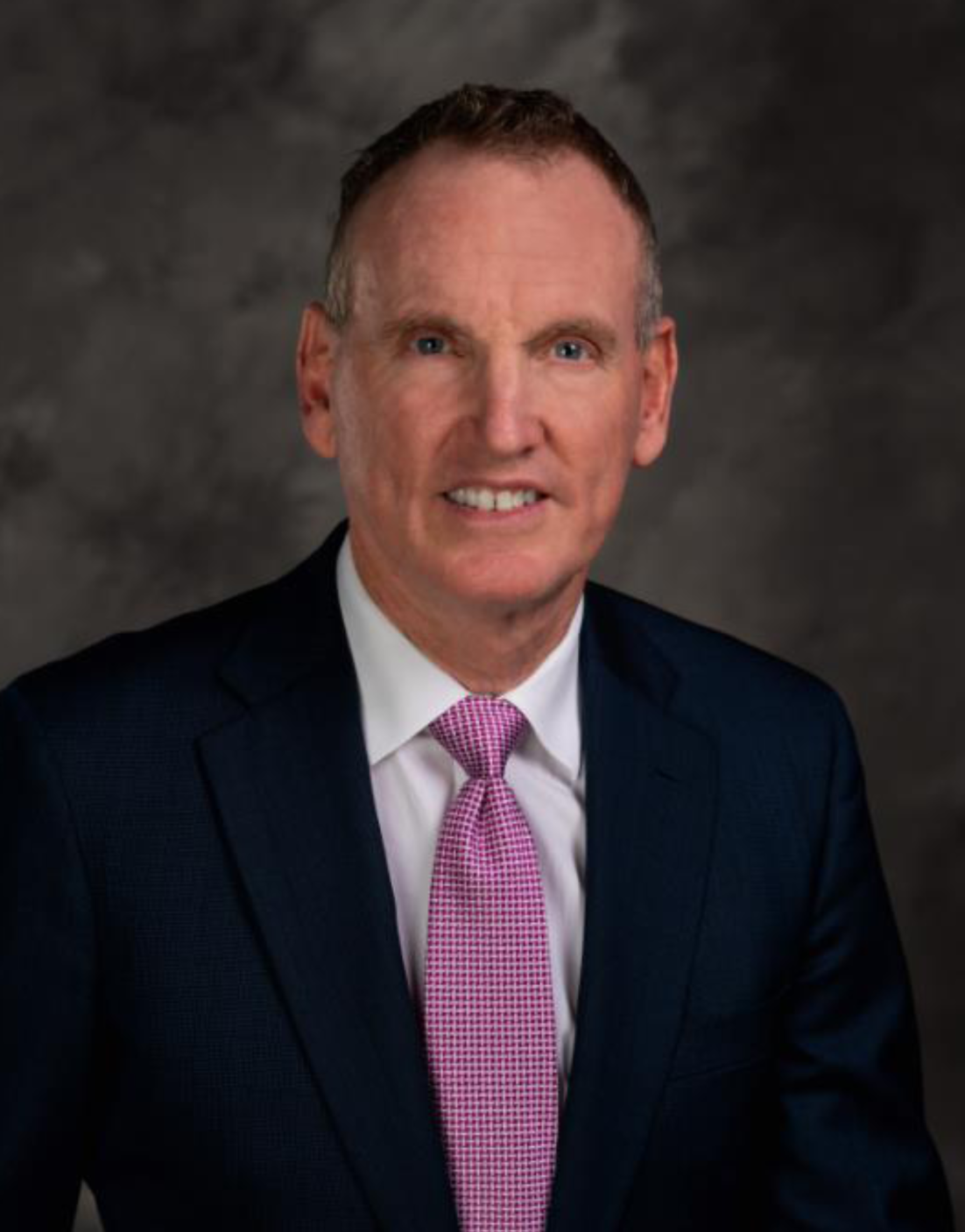 Trevor L. Atkin
"Trevor has practiced law with distinction in Nevada for over 30 years," Governor Sisolak said. "I am extremely impressed with Trevor's extensive trial court experience, having litigated over 30 civil jury trials as lead counsel, and his meaningful philanthropic contributions to the Las Vegas community. I have full confidence that Trevor will make an outstanding judge."
Atkin previously served as the Managing Partner at Atkin Winner & Sherrod in Las Vegas since 2004 where he managed the firm's civil litigation practice, client marketing and relations, and day-to-day operations. Atkin specialized in jury trials in a variety of practice areas, including insurance, commercial litigation and general liability. From 1987 to 2003, Atkin was a Junior Partner at Edwards, Hale, Sturman, Atkin & Cushing.
Atkin has also given back to his community by doing pro bono work with the Legal Aid Center of Southern Nevada, participating in the State Bar Mentorship Program for young lawyers, serving as a board member for the Justice League of Nevada, and working as an adjunct legal instructor with the University of Nevada system.
Atkin, a third-generation Las Vegan, received his B.S. from Arizona State University. He received his law degree from the McGeorge School of Law, the University of the Pacific. Atkin is admitted to practice in all state and federal courts in Nevada as well as in the Ninth Circuit Court of Appeals and the United States Supreme Court. He is a member of the National Board of Trial Advocates and is rated A-V by Martindale Hubbell, the highest rating attainable for an attorney.
Originally posted at http://gov.nv.gov/News/Press/2019/Governor_Sisolak_Appoints_Trevor_L__Atkin_to_Eighth_Judicial_District_Court,_Department_8/