Today, Governor Steve Sisolak announced the appointment of Tamatha Schreinert of Reno to the Second Judicial District Court, Department 14. Schreinert is a partner at Silverman Kattelman Springgate, Chtd., where she practices family law, including divorce, custody, paternity, and guardianship.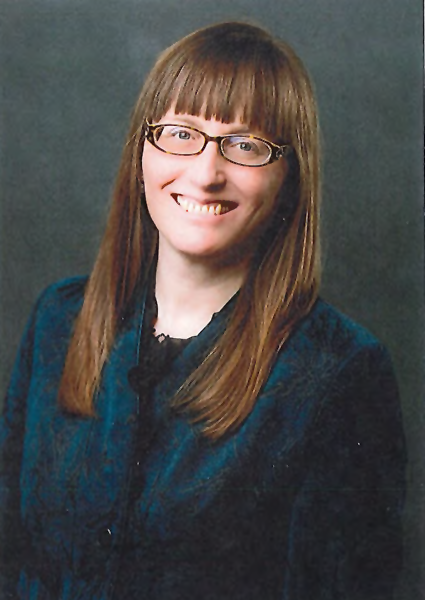 Tamatha Schreiner
"Tamatha brings outstanding experience in all matters of family law, including over two years as court master for the court to which I'm proud to appoint her as a judge," Governor Sisolak said. "I am confident that she will make an excellent addition to the bench in the Second Judicial District Court."
Schreinert has worked at her current law firm since 2013 and is also a court-appointed Guardian Ad Litem in contested divorce matters, as well as a court-appointed mediator for dependency matters. Previously, Schreinert practiced family law at her own firm. She also worked as a court master for the Second Judicial District Court, Family Division, for over two years and as a consultant for the National Council of Juvenile and Family Court Judges for three years. Schreinert began her legal career in California, first at Randolph & Associates and then at Children's Law Center of California.
Schreinert was admitted to the Nevada Bar in 2007 and to the California Bar in 1998. She earned her Bachelor of Arts from Whitman College in Walla Walla, WA and her Juris Doctor from Harvard Law School in Cambridge, MA.