Today, Governor Steve Sisolak announced the appointment of Rhonda K. Forsberg of Henderson to the Eighth Judicial District Court, Family Court Division, Department G. Forsberg currently manages her own private law office, where her practice includes divorce, custody, guardianship, adoptions, child support, pre- and post-nuptial agreements, and juvenile dependency.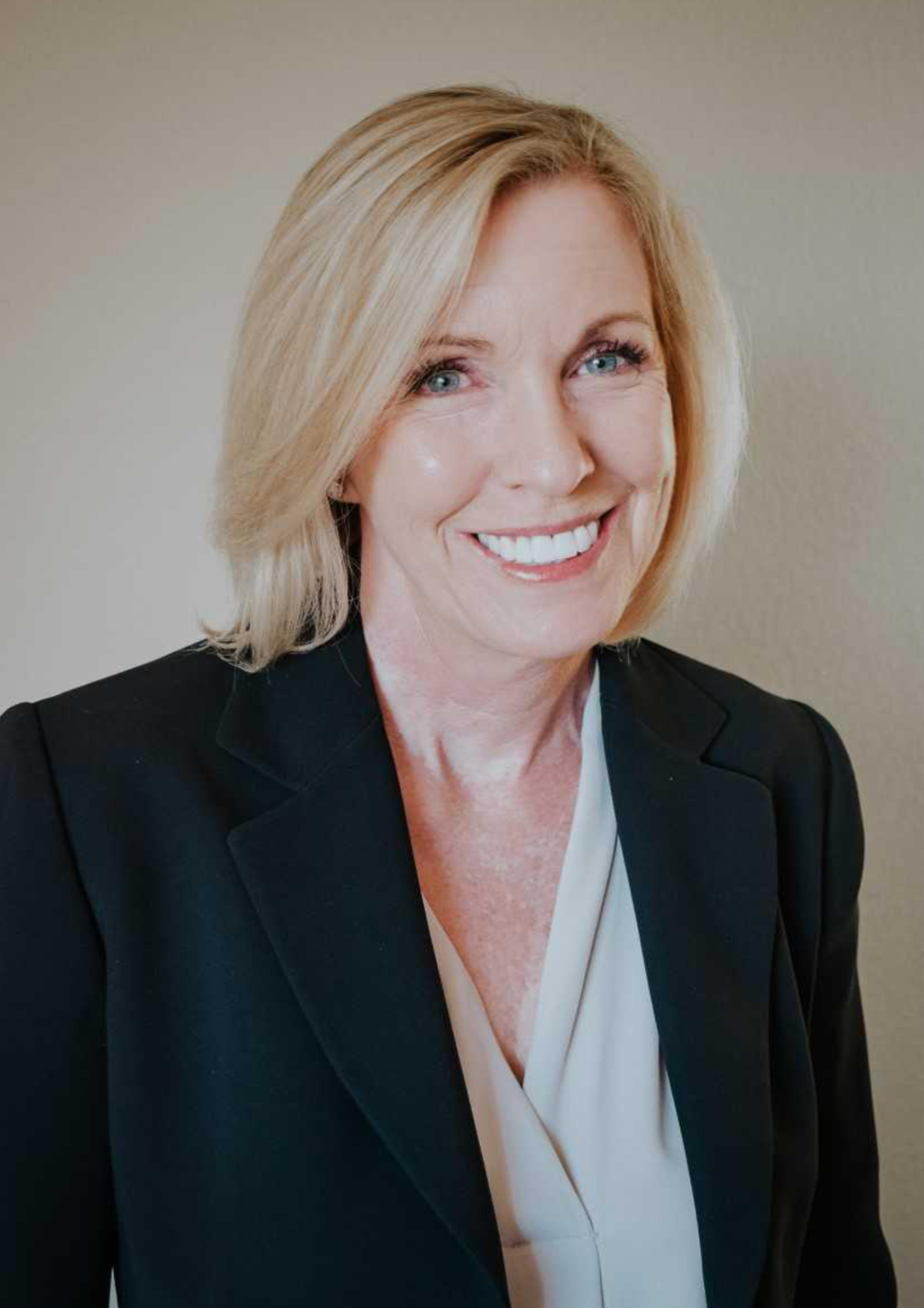 Rhonda K. Forsberg, Family Court Division, Department G
"Rhonda has a strong background in family law and a demonstrated track record of compassion for the families and children she's represented," Gov. Sisolak said. "I am confident that she will make an excellent family court judge in the Eighth Judicial District Court."
Forsberg has operated her own family law practice in Henderson since 2013, and previously from 2008-2012. Aside from her own practice, Forsberg worked as a family law attorney in the Henderson office of Radford J. Smith, Esq. for over five years and as a law clerk dealing with personal injury cases for William Errico & Associates. Before and during law school, Forsberg worked in commercial insurance for nine years.
Forsberg was admitted to the Nevada Bar in 2005. She earned her Juris Doctorate from the William S. Boyd School of Law at the University of Nevada, Las Vegas and her Bachelor of Science in psychology from the University of Utah in Salt Lake City, UT.