Judicial Selection Applicants
Disclaimer: This Application is a public record and is available for public inspection on the Commission's website. Please note, completed Applications, including the confidential materials, are forwarded to the Governor upon nomination by the Commission.
Eighth Judicial District Court, Department C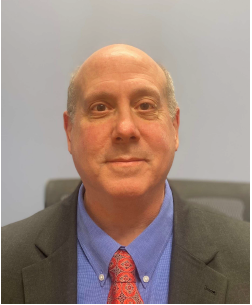 Robert Cerceo (Nominated)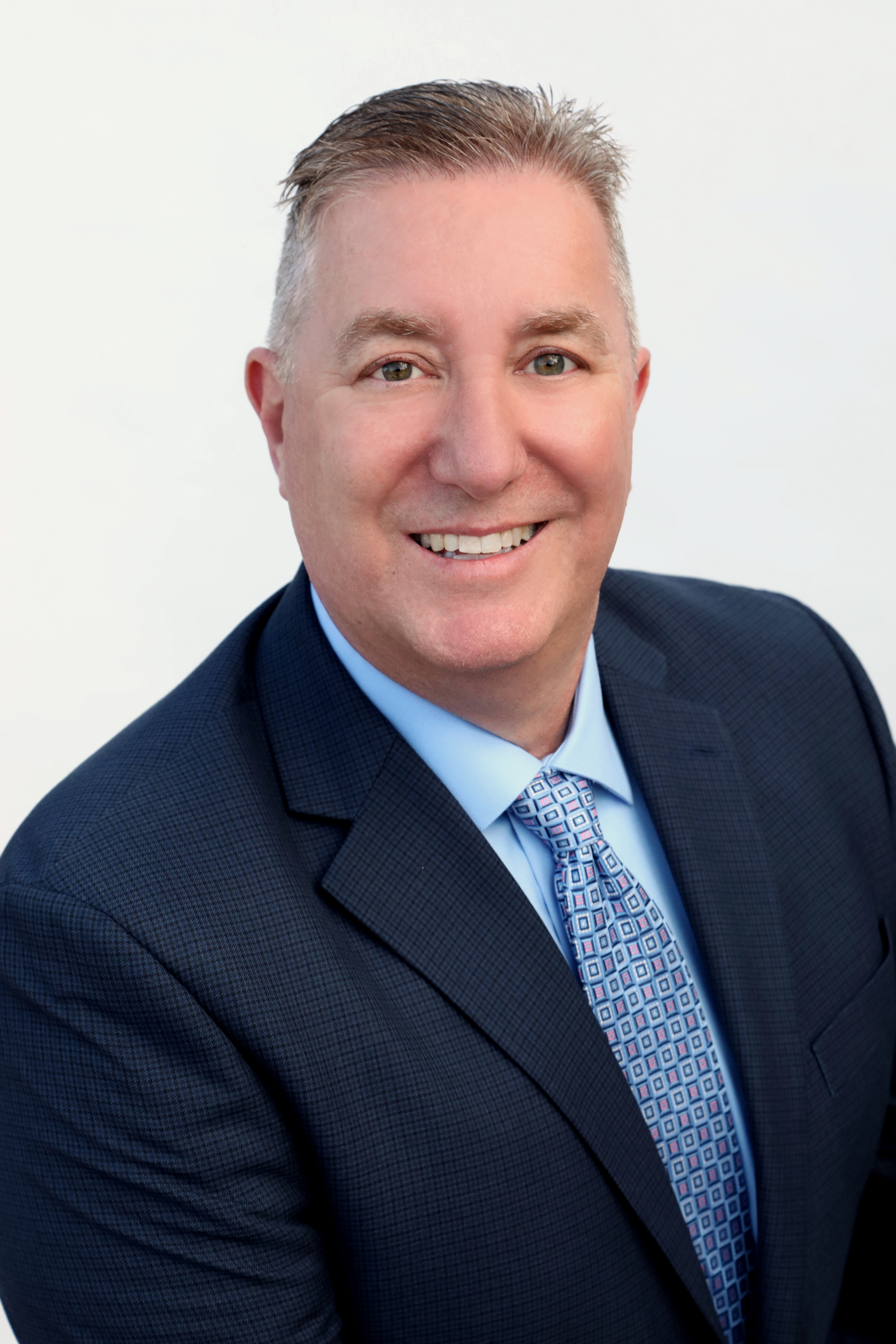 Adam Ganz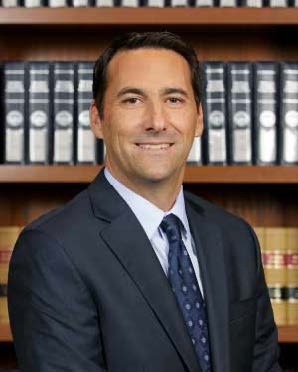 Gregory Gordon (Appointed)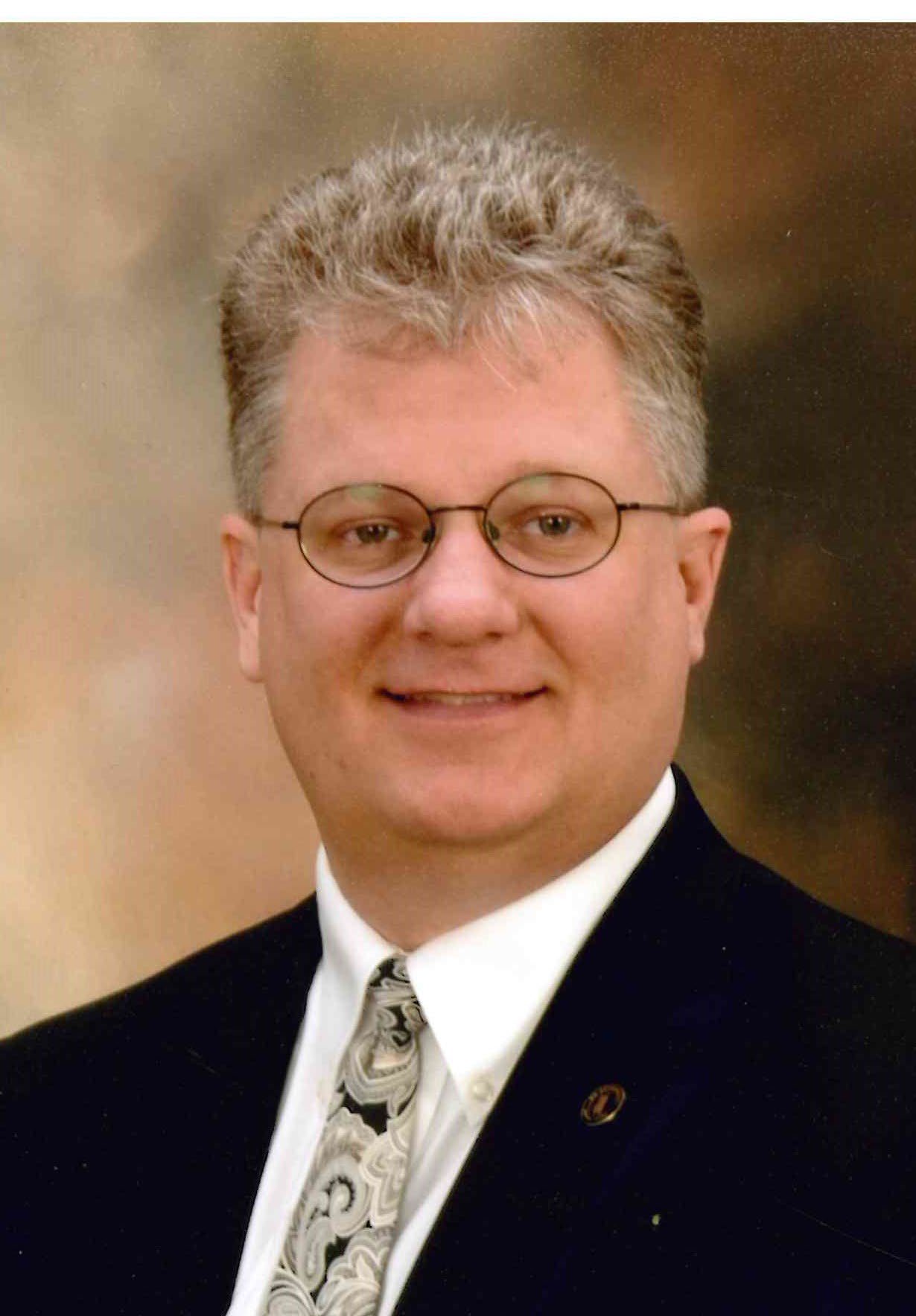 Lynn Hughes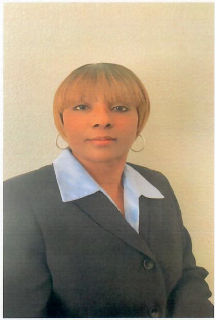 Stephanie Keels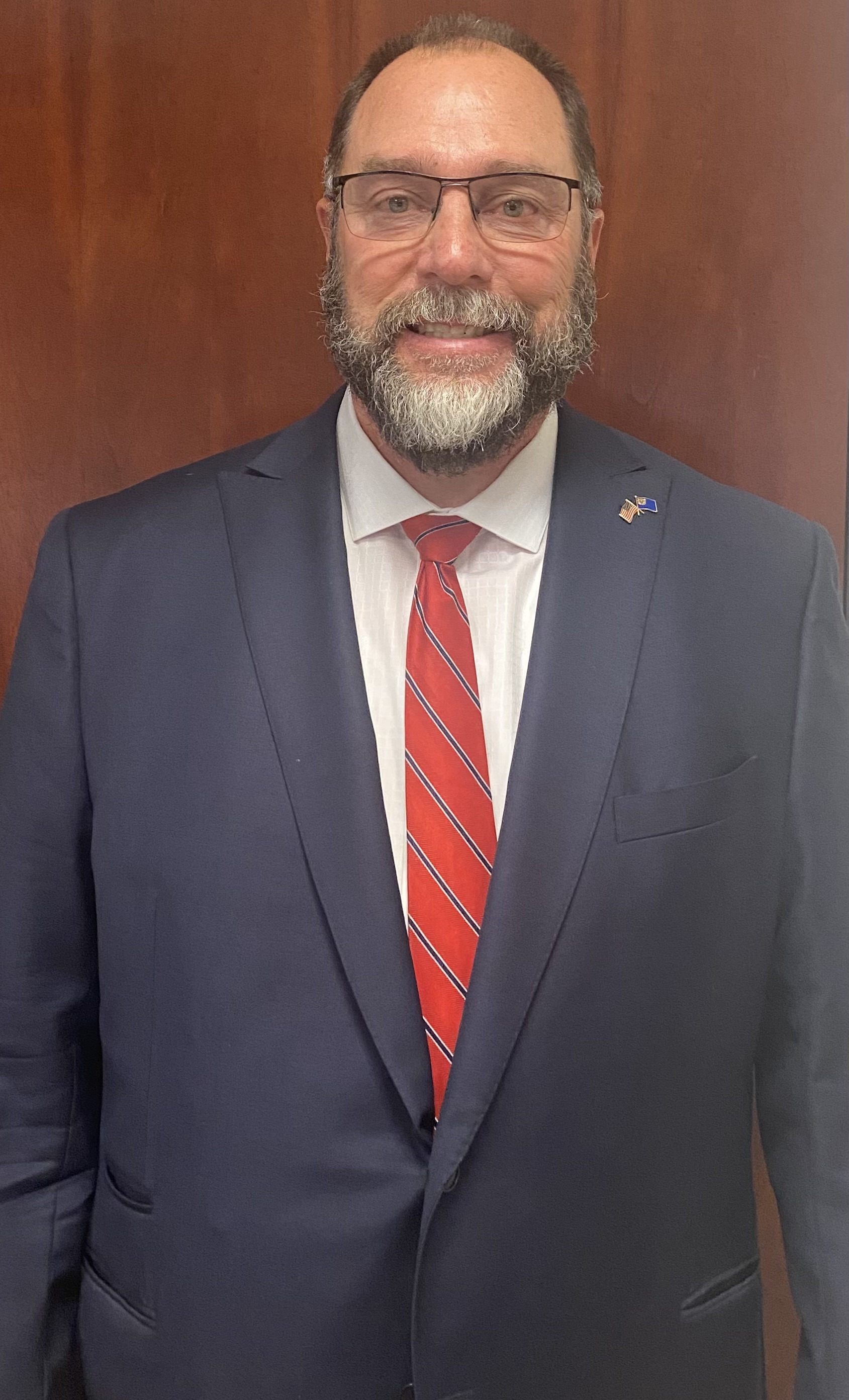 Robert O. Kurth, Jr.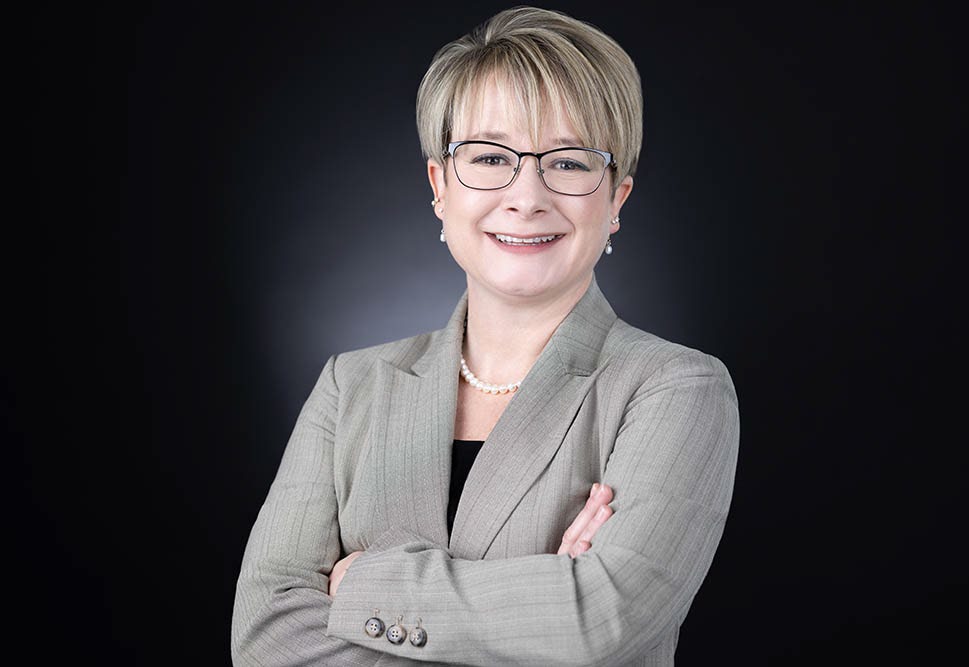 Kerri Maxey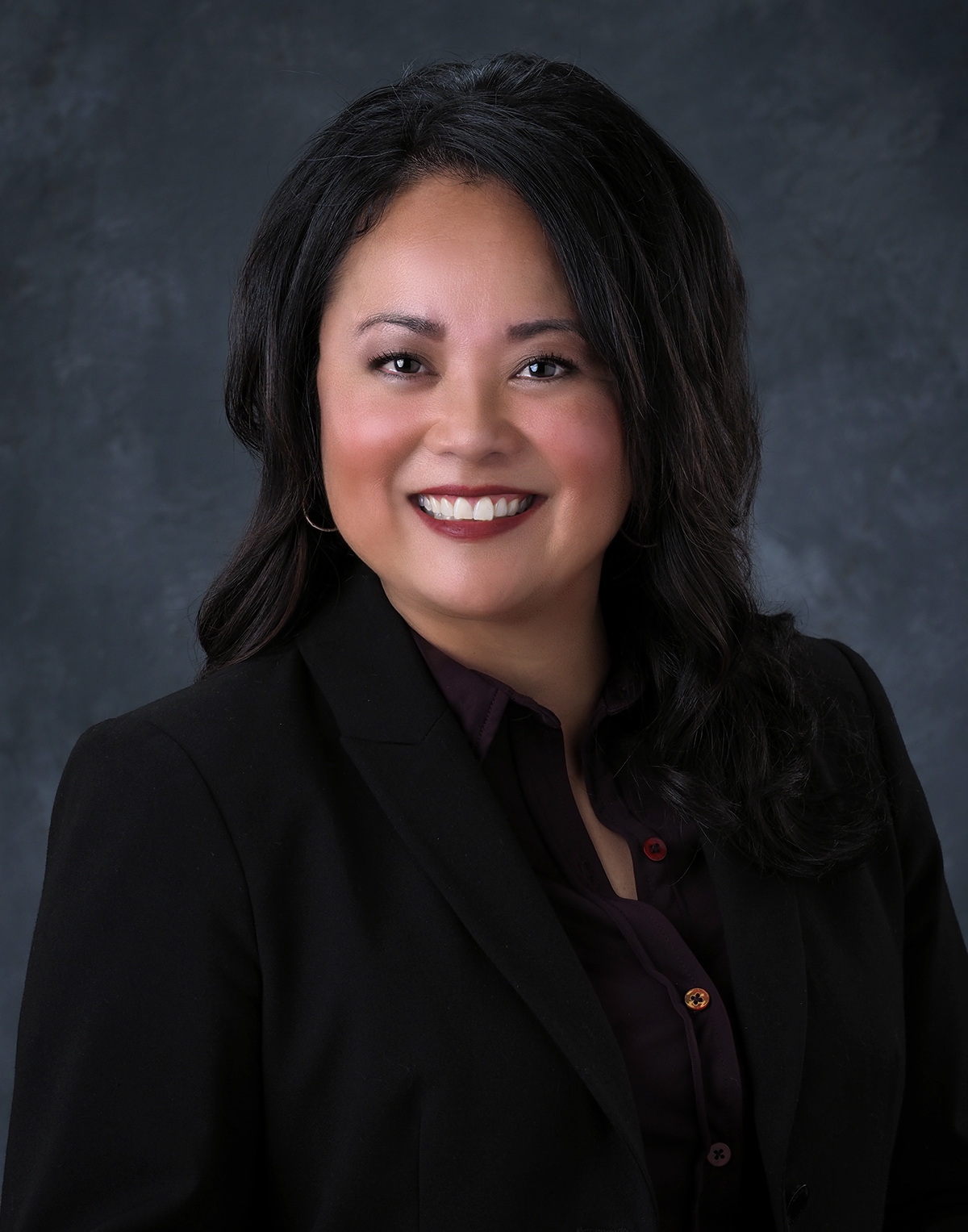 Janette Reyes-Speer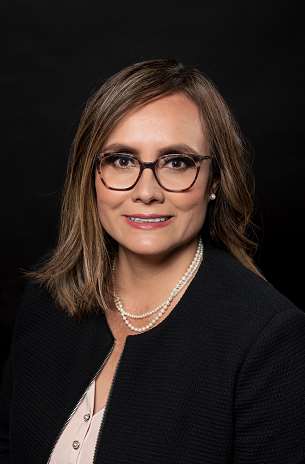 Adriana Rincon White (Nominated)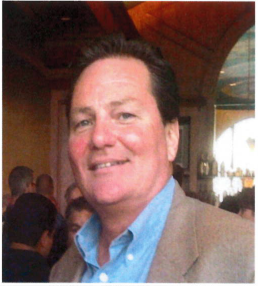 Louis Schneider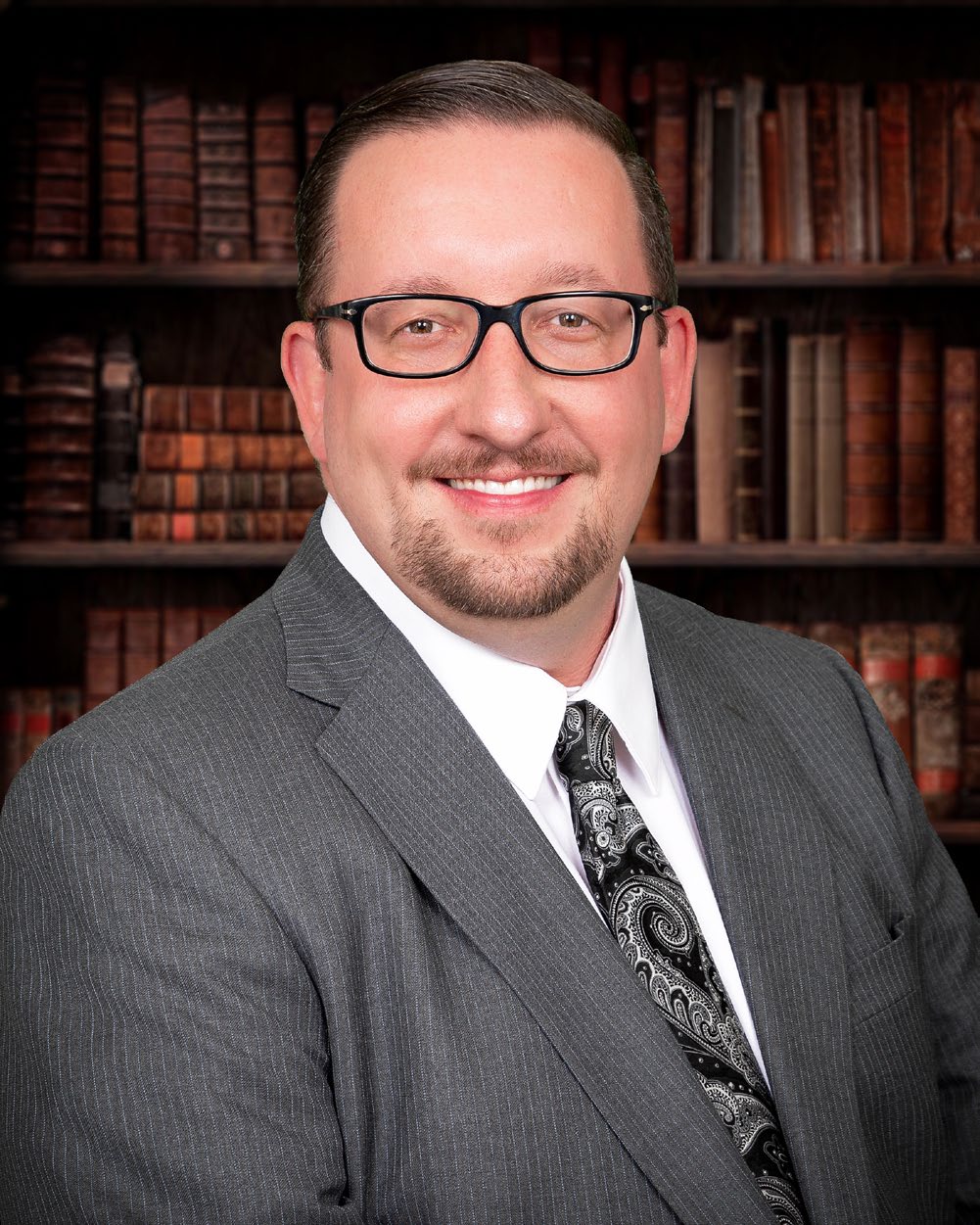 Jason Stoffel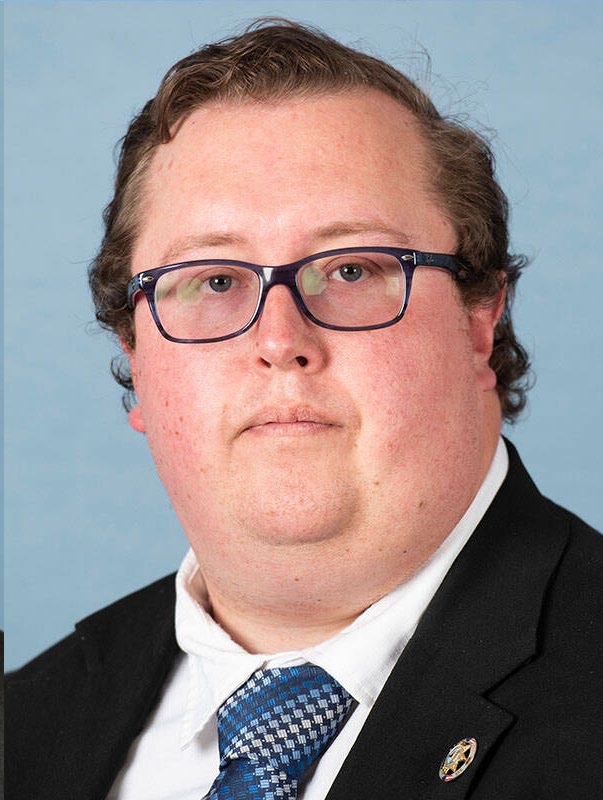 Timothy Treffinger