Judge Deborah L. Westbrook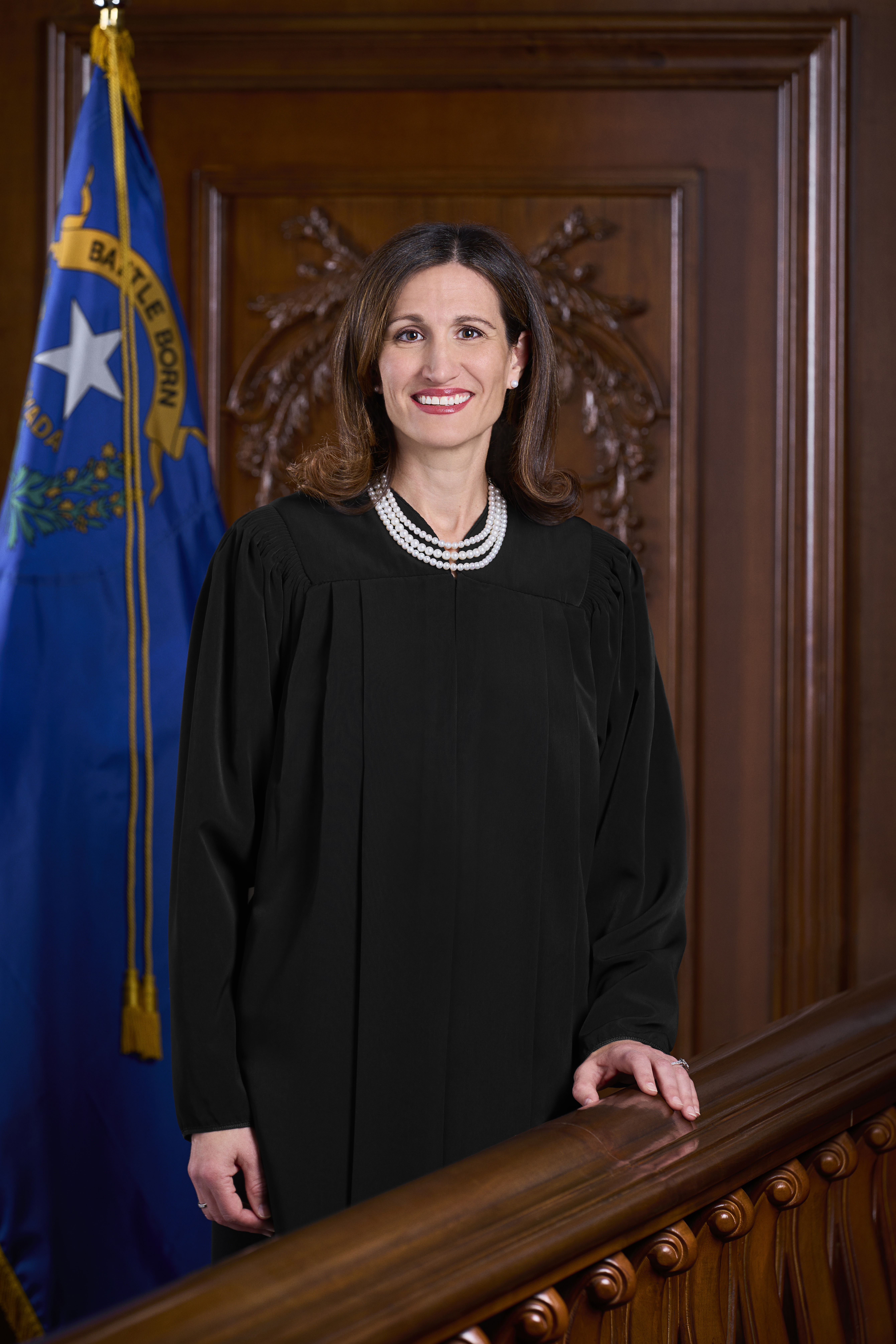 Judge Deborah L. Westbrook was elected in November 2022 to serve a six-year term on the Nevada Court of Appeals that commenced in January 2023.
Judge Westbrook was born in the Pacific Northwest and graduated valedictorian of Mercer Island High School. In 1998, she received her Bachelor of Science in psychology from the University of Washington, with honors, magna cum laude, and Phi Beta Kappa. In 2002, Judge Westbrook received her law degree from the University of Washington School of Law and was elected to the Order of the Coif. While in law school she also served on the Washington Law Review as both Topics Editor and an author.
Prior to taking the bench, Judge Westbrook practiced law in Nevada for nearly two decades. She first developed a love of appellate practice when she clerked for Chief Judge Eric T. Washington on the District of Columbia Court of Appeals in 2003. After her clerkship, Judge Westbrook moved to Las Vegas, where she practiced labor and employment law, first at Kamer Zucker Abbott from 2004-2005, and then at Littler Mendelson from 2005-2013. She then transitioned from civil litigation to representing indigent defendants in criminal cases when she served as a chief deputy public defender in the appellate division of the Clark County Public Defender's Office from 2013-2022.
In 2021 and 2022, Judge Westbrook was named one of Vegas Inc.'s Top Lawyers for appellate work. She was also named Defender of the Year in 2021 for her volunteer work on behalf of the Nevada Attorneys for Criminal Justice. In 2020, Judge Westbrook received the Scott H. Waite Award for Excellence in Indigent Defense from the Clark County Public Defender's Office. She was also named one of America's Leading Lawyers for Business by Chambers USA in 2012 and 2013.
Judge Westbrook is highly respected for her leadership and service to Nevada's legal community. Since 2016, Judge Westbrook has served on a statewide commission to create pattern jury instructions for criminal practitioners throughout Nevada. Since 2020, Judge Westbrook has also served on the Editorial Board of Nevada Lawyer magazine, and currently serves as Chair. Since 2021, Judge Westbrook has served on the Commission on Nevada Rules of Appellate Procedure, which endeavors to improve appellate practice in the State of Nevada. She is also currently Secretary of the State Bar of Nevada's Appellate Litigation Section.
Judge Westbrook lives in Las Vegas with her husband David and their son Sam. In her free time, Judge Westbrook enjoys running in marathons and Ragnar relay races in scenic spots across the country.

Contributions, Expenses and Financial Disclosure Reports: