Judge Bonnie A. Bulla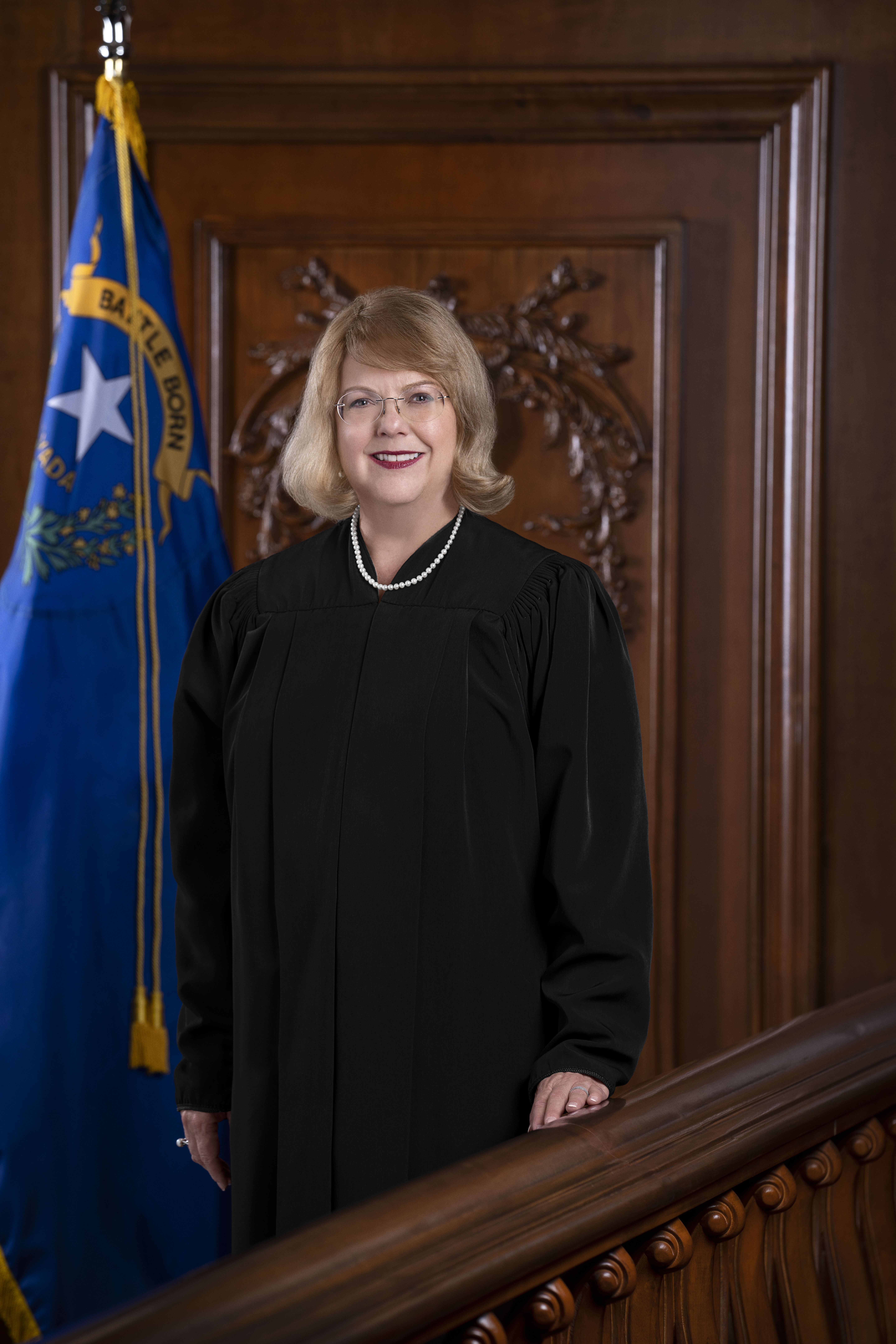 Judge Bonnie A. Bulla was appointed to the Nevada Court of Appeals in 2019. In November 2020, Judge Bulla was successfully elected to retain her seat on the court and in November 2022 was reelected for a six-year term commencing in January 2023.
Judge Bulla was born in Phoenix, Arizona and raised in Tempe, home of Arizona State University. She graduated summa cum laude and Phi Beta Kappa from ASU in 1984 with a Bachelor of Science in economics and received her Juris Doctor from ASU College of Law in 1987 (now known as the Sandra Day O'Connor College of Law). Immediately after graduation, Judge Bulla moved to Las Vegas, Nevada, and became a licensed Nevada attorney in October 1987. For over nineteen years, Judge Bulla was in private practice handling complex civil cases, including those involving professional negligence, and received her AV rating from Martindale-Hubbell. Before serving on the Nevada Court of Appeals, Judge Bulla was the Discovery Commissioner for the Eighth Judicial District Court in Clark County, Nevada for twelve years, resolving a high volume of pre-trial discovery disputes.
Over the course of her thirty-five-year legal career, Judge Bulla has been the President of the Southern Nevada Association of Women Attorneys, and of the Howard D. McKibben Chapter of the American Inns of Court. She has also held the offices of Clerk and Speaker of The American Bar Association Young Lawyers Division. More recently, she served as a member of the Nevada Supreme Court Nevada Rules of Civil Procedure Committee, which completed a major revision of the rules in 2018 and is currently serving on the Commission on Nevada Rules of Appellate Procedure. In 2018, she had the distinction of receiving the Clark County Law Foundation's Liberty Bell Award, which honors distinguished members of the community who uphold the rule of law, contribute to good government within the community, stimulate a sense of civic responsibility, and encourage respect for the law in the courts.

Contributions, Expenses and Financial Disclosure Reports: