Commission on Judicial Selection Nominates Finalists for Clark County Judicial Position
LAS VEGAS, NV, February 7, 2023 – The Nevada Commission on Judicial Selection forwarded the names of three nominees to Governor Lombardo for appointment to fill the judicial vacancy in the Eighth Judicial District Court, Dept. 7. The Commission will convene over the next three days to interview 23 more applicants for vacancies in Departments 29, C, N, and O.
Department 7 made vacant by the election of Justice Linda Bell to Supreme Court Seat A. There were 10 applicants to fill this vacancy. The Commission nominated the following applicants by Department to Governor Lombardo: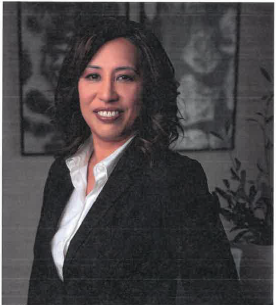 Danielle Chio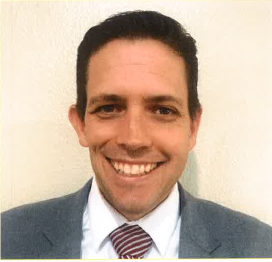 Robert Allen Stephens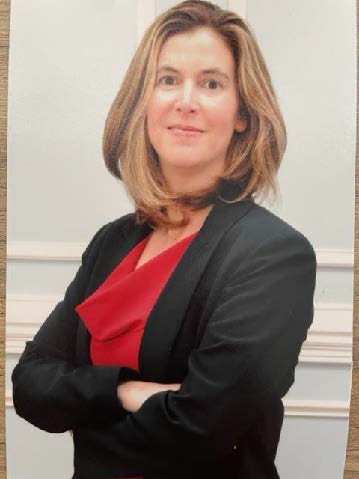 Marni Watkins
Nevada attorneys at least 25 years old, with 10 years of legal experience, and two years of Nevada legal practice and residency were eligible to apply.

Governor Lombardo has thirty days to select an appointee from the names provided by the Commission, by March 9, 2023. To serve the entirety of the term, the appointed judge is required to file as a candidate in the November 2024 general election. The current term for all district court judges in Nevada, expires January 4, 2027.

The Nevada Commission on Judicial Selection is composed of seven permanent
members and two temporary members for each selection - the Supreme Court Chief Justice, three non-attorneys appointed by the Governor, and three attorneys appointed by the State Bar of Nevada. Neither the Governor nor the State Bar may appoint more than two permanent members from the same political party, and cannot appoint two members from the same county. During each Commission's Selection process, two temporary members are appointed by the Governor and State Bar respectively. Temporary Commissions expire at the conclusion of each selection process.

To view the public portions of the judicial application or for more information on the Commission on Judicial Selection, please visit the Commission's webpage at https://nvcourts.gov/AOC/Committees_and_Commissions/Judicial_Selection/Overview/
###
About the Nevada Supreme Court
The Supreme Court of Nevada is the highest court of the Judicial branch. There are seven Justices on the court who are elected to six-year terms, with one Justice Chief Justice. The court's primary responsibility is to review and rule on appeals from District Court cases and determine if legal or procedural errors were committed during the case. The Supreme Court is funded almost equally from the state general fund and from administrative assessments. The court conducts regular sessions in Carson City and Las Vegas. To learn more about Nevada's judicial branch, visit https://nvcourts.gov/supreme/.
MEDIA CONTACT:
Emma Williams
The Ferraro Group
MediaInquiries@nvcourts.nv.gov