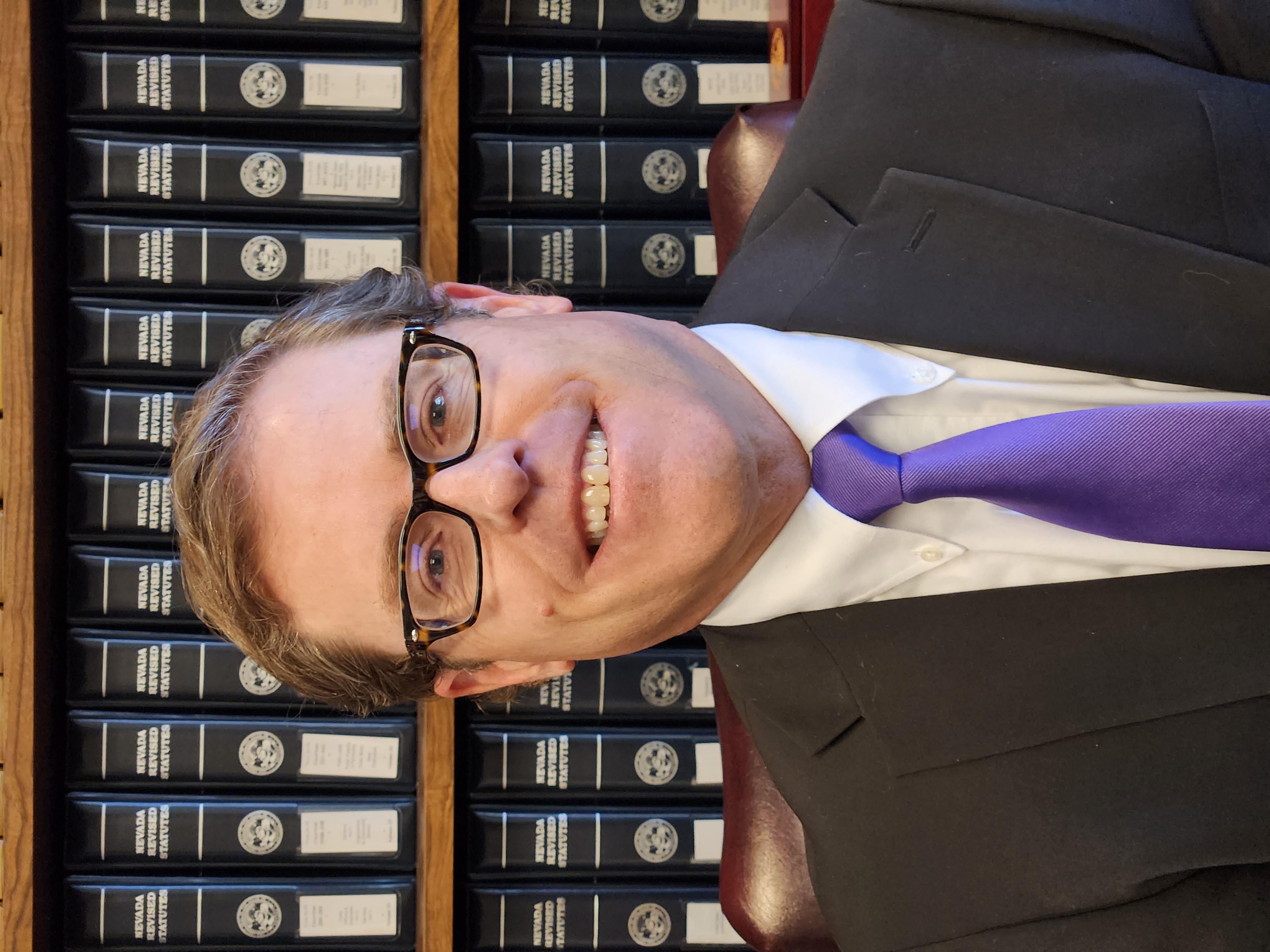 Fellow Nevada District Judges,
I look forward to seeing you April 26-28 at the Sparks Nugget Casino and Resort for the 2023 Annual Nevada District Court Judge Seminar. The conference will follow the same general format as in prior years with NDJA Executive Board and Education Committee meetings on Wednesday morning, the NDJA Business meeting Thursday afternoon and the banquet Thursday evening. Education topics include inherent powers of the courts, judicial independence, judicial communication, public perception of the judiciary, legislative update, US Supreme Court review, Nevada case review, e-discovery, navigating medical malpractice cases, the duty to sit/hear cases, etc.
If you have any questions, please contact myself, David Gordon or Shyle Irigoin.
See you there!
Judge Tom Gregory
NDJA President